Yuto Katsuragawa
Both Katsuragawa and De Los Santos certainly have something in common.
Having already tasted success once in the second-tier ABEMA TV Tour, the two of them will be eager to stamp their mark on the main Tour next by grasping the opportunity at hand today.
Katsuragawa, who is only into his second year as a professional, finished tied 21st at the 2020 Japan Open Golf Championship for his best JGTO result to date while De Los Santos' best outing yet was at last year's Panasonic Open, finishing tied sixth.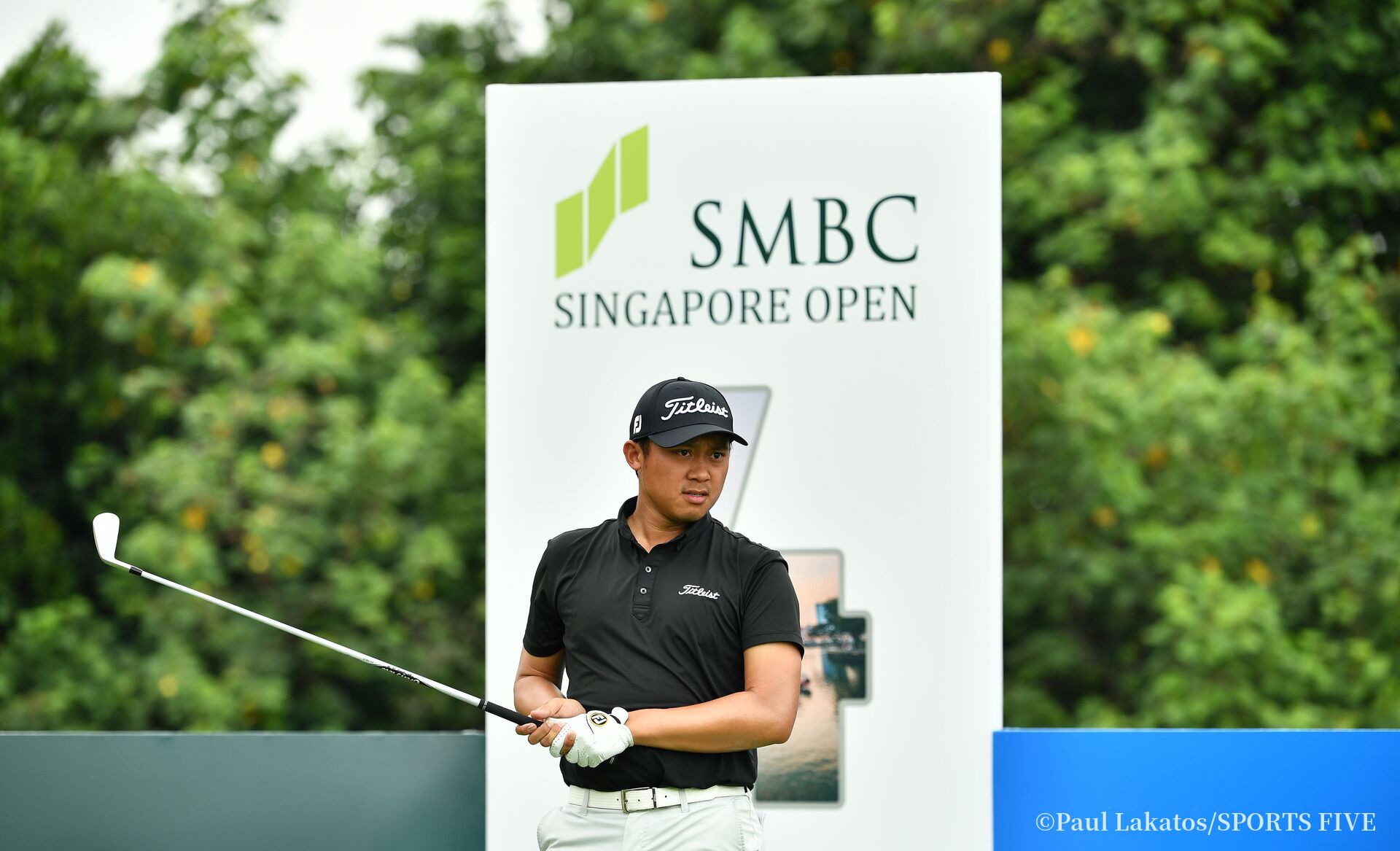 They will have plenty of motivation to produce another sparkling round to hunt down those above them, as a coveted ticket to the 150th Open in July awaits.
The leading four leading players - not already exempt - who finish in the top 12 and ties will earn their dream start at St Andrews.