Eight JGTO members including three debutants will tee up at this week's 151st Open which gets underway at Royal Liverpool Golf Club on Thursday.
Kazuki Higa, Kensei Hirata, Rikuya Hoshino, Hiroshi Iwata, Keita Nakajima, Taiga Semikawa, Kazuki Yasumori and Takumi Kanaya form the JGTO contingent with Masters champion Hideki Matsuyama expected to spearhead the Japanese challenge at the year's final Major. Hirata, Semikawa, and Yasumori will be making their Major debut.
Higa, who topped the JGTO money list last year, makes his second return to The Open with a mission clearly in mind.
"I missed the cut last year and I'm aiming to play all four rounds this time around at Hoylake. The distance is long and the fairways are narrow, so it's important to hit the fairways. I have to avoid the bunkers and be really careful I don't hit into the rough.
"If I can do that and play under-par each day, I believe I stand a good chance of achieving my goals for this week," said Higa, who will be playing alongside Callum Shinkwin of England and American Michael Kim in his opening two rounds.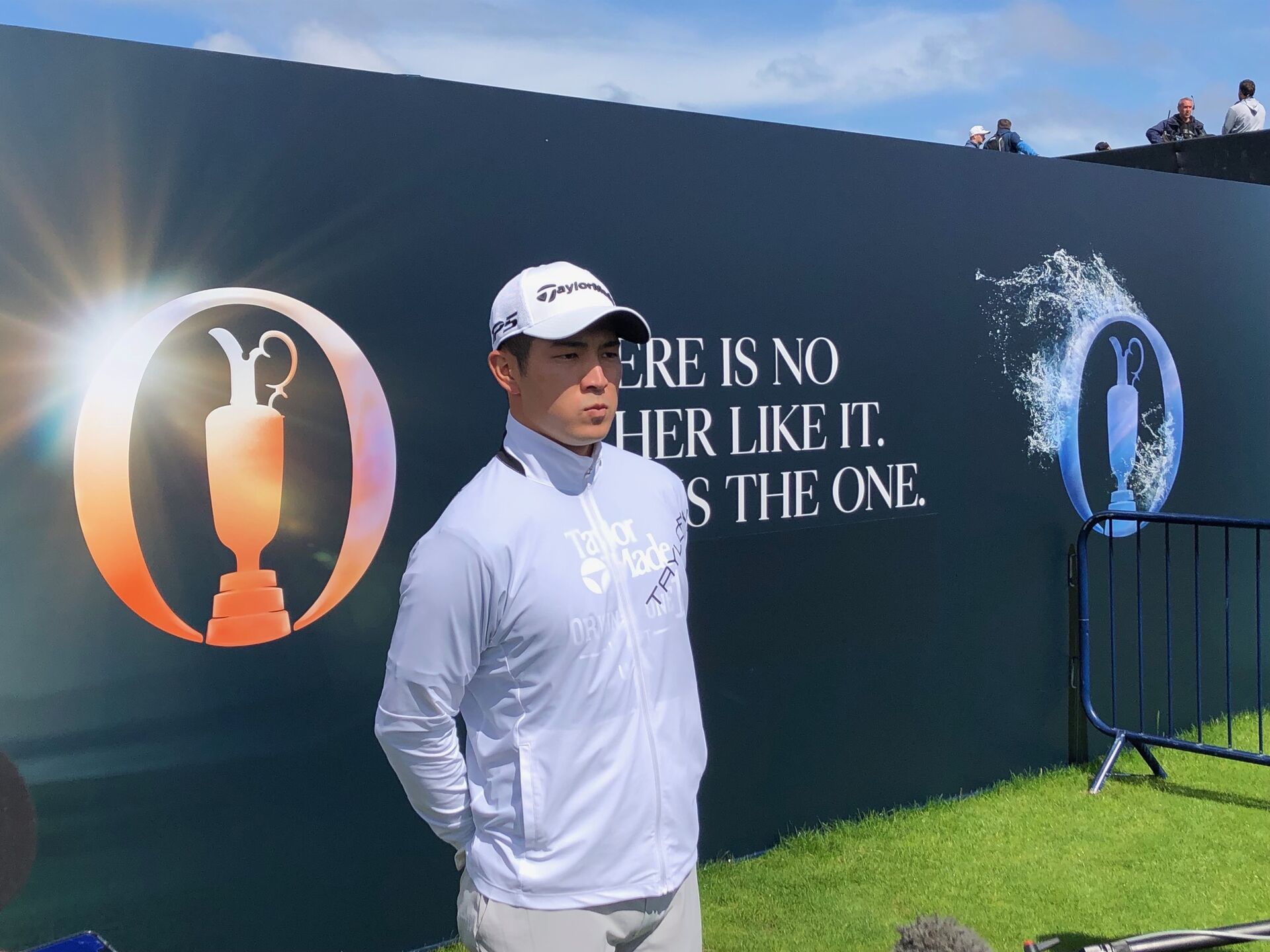 For Nakajima, it's also the 23-year-old's second appearance at The Open and he is determined to make it count this time around as a professional.
Nakajima, winner of the Mark McCormack Medal as the world's leading amateur for the last two years, turned professional in September last year. He secured his spot to The Open despite losing to Hirata in a playoff at the Gateway to The Open Mizuno Open in May which was part of the Open qualifying series.
"This is my second appearance at the Open, and my first as a professional. As a professional golfer, I hope to make it through all four rounds and finish with a good result.
"I'm well prepared with two weeks off, so I'll do my best to put out a good performance," said Nakajima.
Ends.