With his family rooting for him from outside the ropes, an inspired Scott Vincent propelled into the top-10 on the Japan PGA Championship leaderboard after carding a three-under-par 68 in the penultimate round on Saturday.
Vincent, 30, traded five birdies, including three in the opening five holes, against two bogeys at the Grand Fields Country Club to climb from 21st spot to a tie for ninth alongside Juvic Pagunsan of the Philippines.
The effort, however, barely made up any ground as he heads into Sunday's final round with his three-day total of five-under-par 208, trailing leader Mikumu Horikawa by nine strokes.
Two-time JGTO winner Horikawa fired a sublime 64 to surge to the top position and opened up a three-shot lead over second-placed Terumichi Kakazu (67).
Tomoyo Ikemura (64), Taiki Yoshida (68) and Daisuke Yasumoto (69) were two shots further back in a tie for third on nine-under.
"It was a good round as everything worked out well according to my game plan. I'm not going to think too much about the final round tomorrow and just focus on each shot at a time," said Horikawa.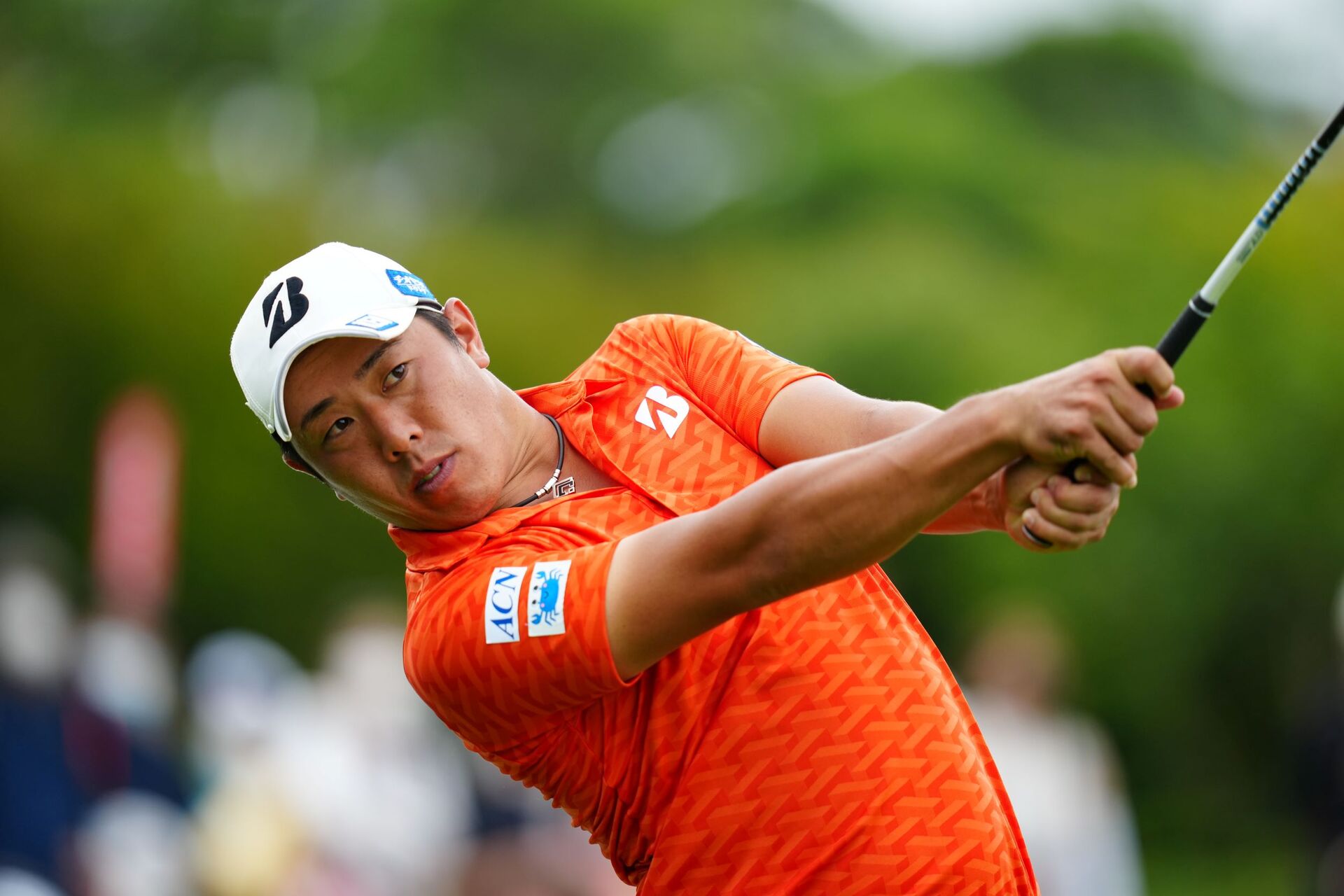 Despite having a nine-shot deficit to overturn, the Zimbabwean, who carded a pair of 70s, was pleased with how things have panned out for him in the tournament so far.
Having arrived from the United States on Tuesday night, Vincent said all he wanted to do in this week's JGTO major meet was to practice and gear up for his KBC Augusta title defence in two weeks.
"This whole tournament is just an opportunity for me to practice my game and continue to improve, today was an excellent opportunity," said Vincent, who captured the Mizuno Open title in May for his third JGTO title.
"I started really well and was able to keep it going. I was very happy with how the day went. That's exactly my goal here, here to practice and get better.
"We're also playing on a challenging course. I think they set it up very tough for us, so it's a great opportunity to learn because we have to hit many uncomfortable shots.
"The idea is to get comfortable with those uncomfortable shots. The key is to be very patient, stick to the game plan, and try to continue executing the shots that I see.
"I'm not expecting too much. I just want to keep practising over the next two weeks and get ready for the KBC."
Vincent's return to Japan this week was certainly extra special as he has his three-month-old daughter Zoe here watching him in action.
"It's great to have family here supporting me this week. It's always good to have my wife (Kalsey, who used to caddie for him) around, but having Zoe with us in Japan for the first time is a lot more fun for us," he said.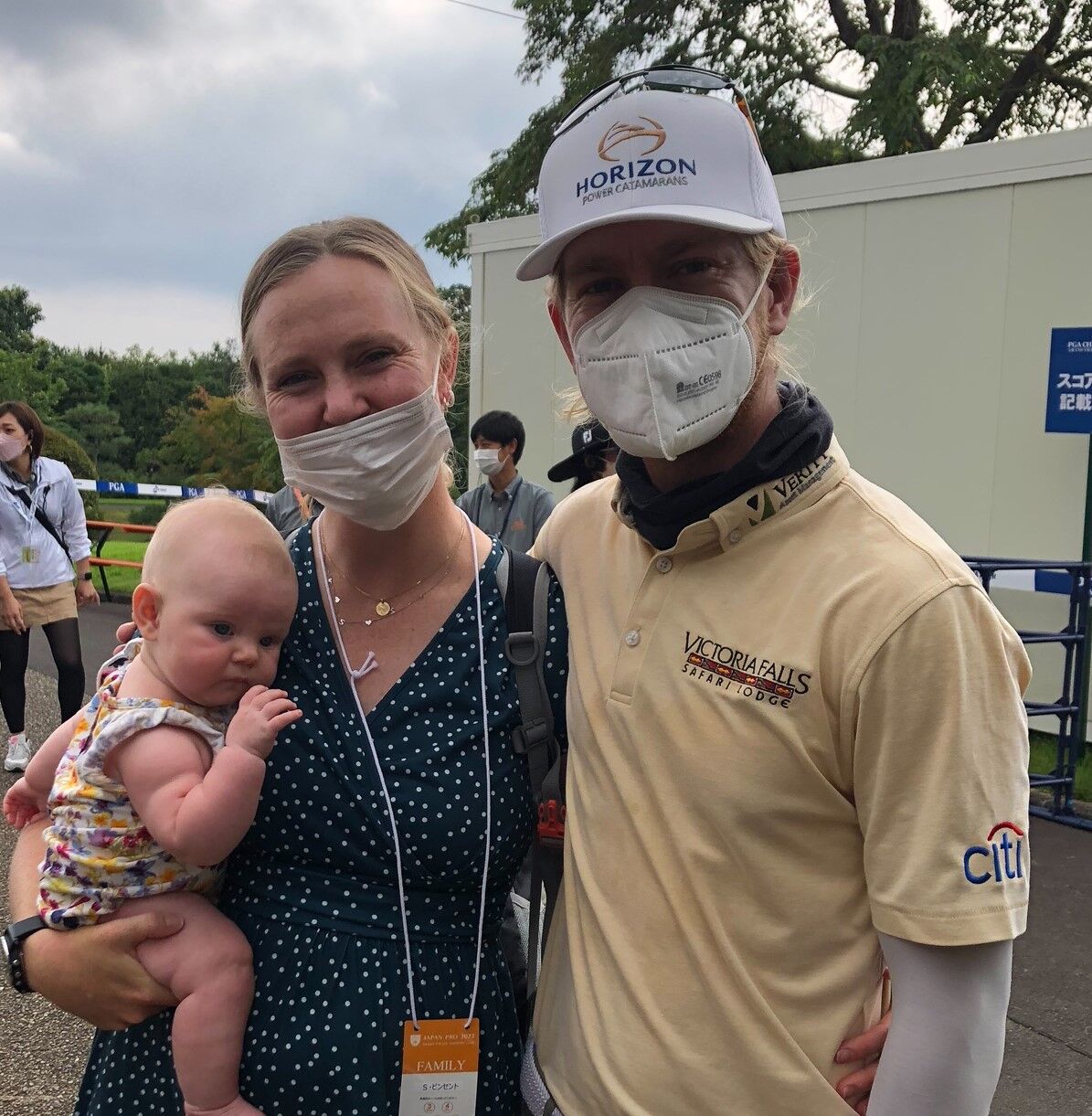 Pagunsan also stayed on course for a top 10 finish after mixing his scorecard with four birdies and three bogeys to sign for a 70.